Steakhouse!
Steakhouse!
Cook It Yourself On Our Lava Grill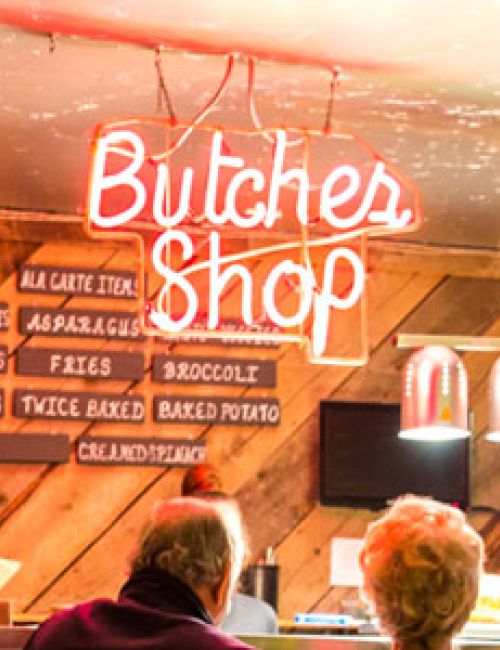 We have the Meats!
Steaks & Seafood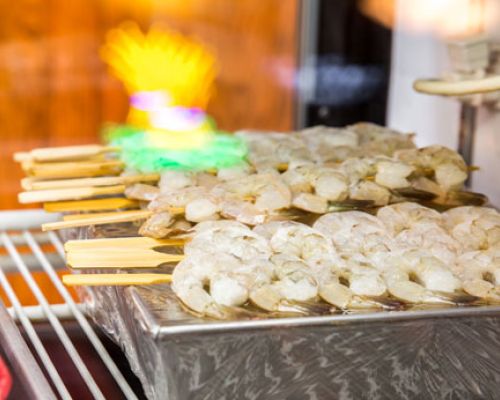 You know how you like your meat grilled. With our Lava Rock Grills, you can cook your meat to perfection, just the way you like it. Sides are served Ala Carte so you can choose your favorites.
SALAD BAR - Our "all you can eat" salad bar is FREE with your entree!
Customer Testimonials
Seth Kugel

"I achieved a medium-rare sear on my New York strip steak, and it came out perfectly, which I attribute much more to the extraordinarily flavorful dry-aged meat than to my grilling skills."

Bill St. James

"On weekend nights patrons line up outside the door of the Minturn Country Club, no matter the weather or the hordes before them."

The Houston Chronicl

"Top of the list of the off the Tourist Trail Establishments is the Minturn Country Club"

Randy Wyrick

"With his left hand TJ Ricci is pouring drinks and with his right he's delighting customers with card tricks and slight of hand."